I am referring to the widely recognized project management standards of the institutions International Project Management Association (IPMA) and Project Management Institute (PMI), as well as to a systemic-constructivist coaching approach.
IPMA focuses on people and their skills, the IPMA standards are summed up in the Individual Competence Baseline® (ICB4), concentrating on the elements People, Practice and Perspective.
PMI is very process-oriented and focuses on the 5 process groups initiation, planning, execution, monitoring and control as well as completion.
In addition, I can refer to a long lasting of experience in the agile working environment. In project executing companies I worked with, IT was smartly managed with scrum-teams and scrum-of-scrum forms.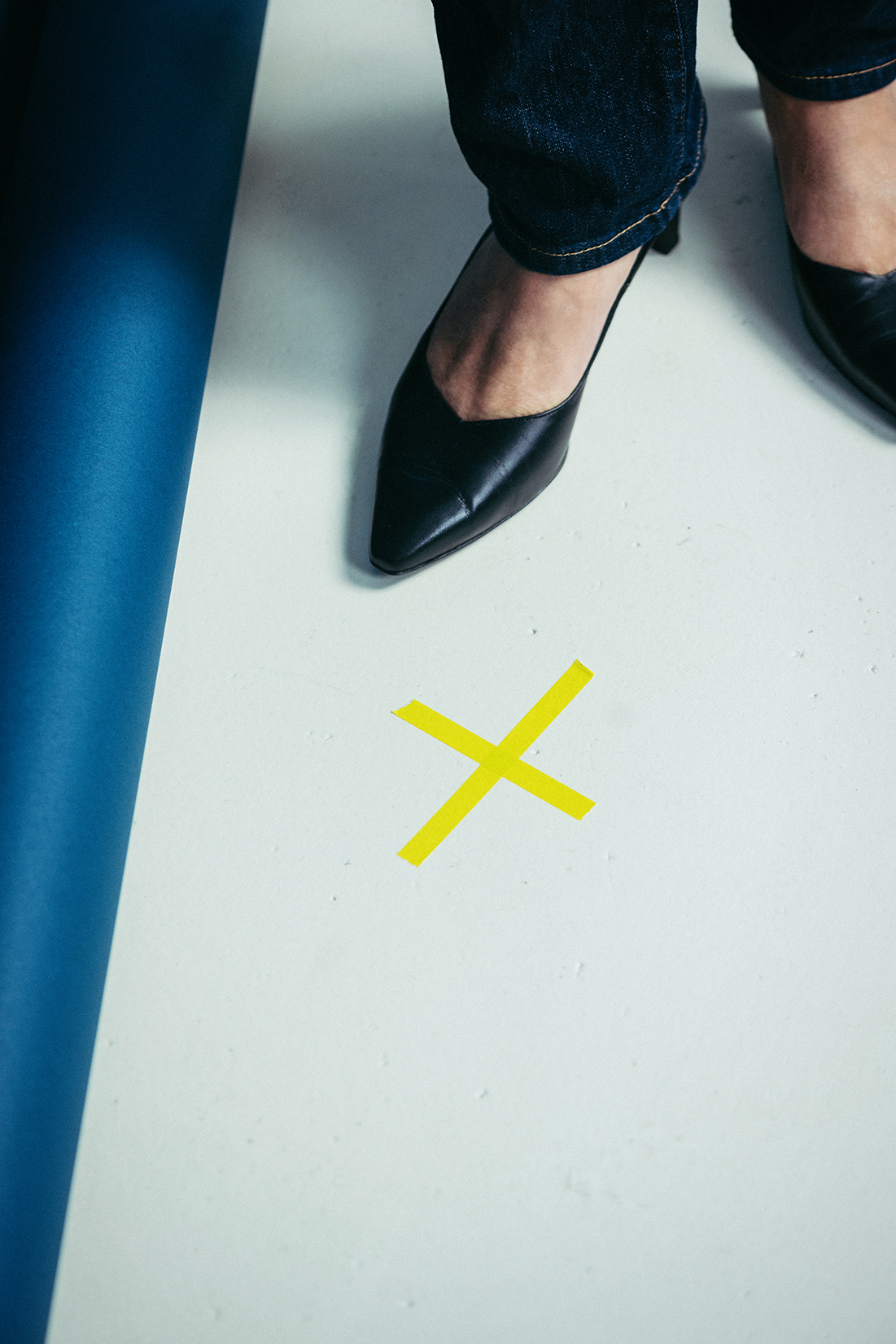 My use of methods
is diverse, individual and highly adaptive. I am able to rely on an extensive toolkit tailored to the specific goals, organization, people and situations. Depending on the project, I choose the most adequate techniques.
An abstract of my techniques and approaches:
Linear, phase-oriented approaches (e.g. Waterfall)
Iterative techniques like Scrum or Kanban
Bottom-up and top-down planning
Scenario techniques and trend analysis
Project environment and stakeholder analysis
Feedback methods: brainstorming, brainwriting, Flashlight, Post-its and more
Creative urges like Design Thinking, Walt-Disney-Method, image maps and more
Team building and reflection: icebreaker games, interactive activities and more
System boards and various constellations in rooms
My management style
I define my management style as adapted to the situation and mainly cooperative in order to involve teams in project decisions so that they are carried by everyone.
---
It is important to me to switch between different leadership styles to be able to respond to the respective situation. Crisis for example afford a different style of Project Management like highly productive, harmonic times.